T R E N D I N G    N O W  |  I T ' S  A L L  A B O U T  G R E E N
tranSglass™ s/4 Glasses
The tranSglass™ Collection brings exciting new shapes and forms to recycled materials. Since its launch, tranSglass™ has become one of Artecnica's best-selling items. With its recycled origins and sleek, fluid design, tranSglass™ conveys a positive attitude towards the environment. Simple glasses offered in Polished or Satin finish.
For more details about tranSglass Glasses : 
Click here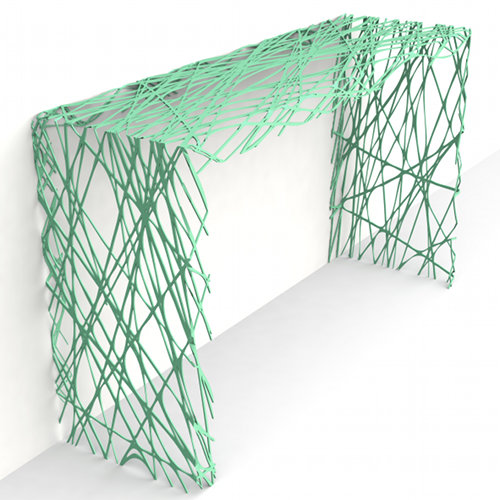 Strand Console
The delicate stranded form of the Strand Console is in stark contrast to its construction of laser cut steel. The table works equally well on its own or with the glass top, and is available in eight modern powder coat finishes to accentuate its unique texture. Notes: Makers of this product use  a zero VOC, environmentally-friendly powder coat finish.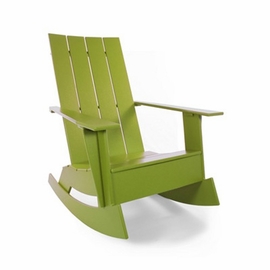 4-Slat Adirondack Rocker
Loll's most popular Adirondack lounge chair likes to rock! The Loll 4-Slat Adirondack is revamped here with an exaggerated rocker silhouette that offers a smooth rocking ride. The thin profile of the recycled plastic gives this chair a refined modern quality and nearly every stainless fastener is hidden. Its contoured seat and back are comfortable enough without a cushion to worry about.
For more details about Adirondack Rocker : 
Click Here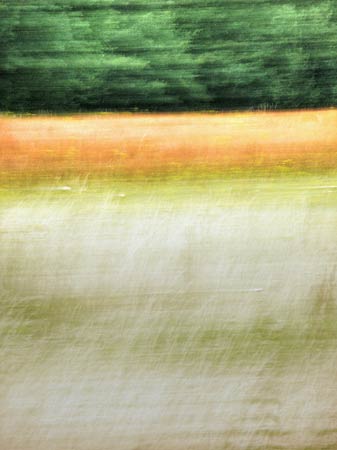 Abstract IV
Another in Dirk Paessler's abstract series showing a yellow flower field with a small forest in the background using a fast pan of the camera. This image is available in most sizes of canvas print or poster art. A triptych version is also available and can be split either horizontally or vertically to suit your walls.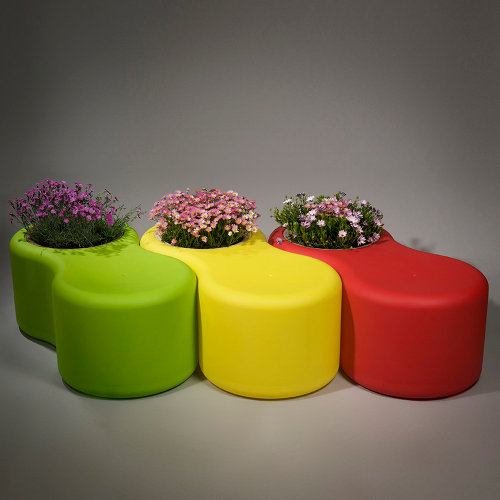 Rotoluxe™ Infinity Bench
Made in the U.S.A. from recycled materials.The perfect perch for relaxing among beautiful flora, the Infinity Bench Planter by Rotoluxe™ has a sleek and unique shape that is available with a light for an ambient glow. Suitable for indoor or outdoor use, alone or in multiples, in public or private spaces.
For more details about Infinity Bench : 
Click Here